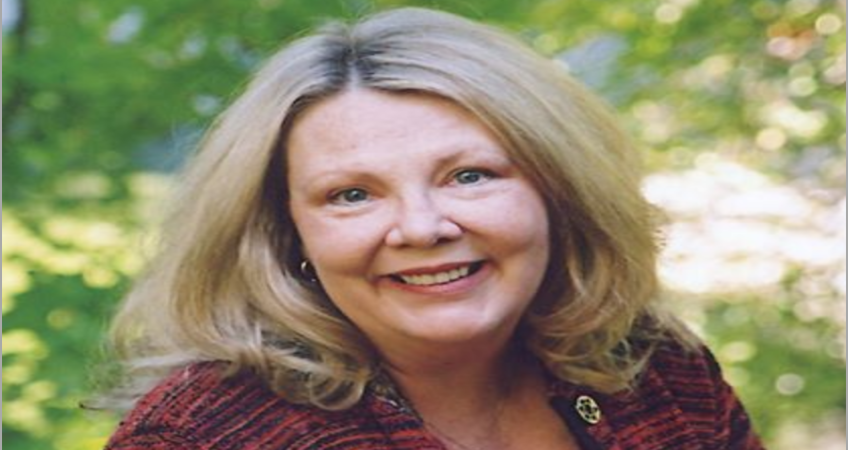 Masterclass Podcast: Interview with Dr. Gwen Overland – Singer, Director, Instructor and Mind-Set Master!
Welcome to the Rejoice In Your Voice™ Masterclass Podcast, where I interview industry professionals, asking important questions of conductors, agents, singers, coaches, teachers, and directors, sharing powerful knowledge to help you craft your path to performing success! I want you to have the thriving singer's life you deserve!
This month, I have the pleasure of interviewing Dr. Gwendolyn Overland.  I visited with Gwen in her lovely Ashland home which doubles as her vocal studio and writing haven.
Click the "play" button below to listen to the interview with Gwen…
[hb-single-audio aid="8″]
[hb-single-audio aid="9″]
Dr. Overland is a successful singer, pianist, writer, actress, director, instructor, and founder of Expressive Voice Dynamics.
In this interview Gwen shares:
– Strategies to work with creative resistance
– Her personal method to stay creatively focused
– How to be your own boss without beating yourself up
– Powerful words to support your creative mind-set
I first worked with Gwen during a production of The Mikado. She was the director and I was playing the role of Yum-Yum. While rehearsing the show, Gwen had the unique ability to give my cast members and me both creative freedom and strong directive structure. It was through her clear visions and flexibility that we co-created a successful run of this classic show. 
Gwendolyn Overland has continued her career as an instructor in higher education for over 30 years and holds Masters Degrees in Music, Theatre and Psychology. In addition, she holds a PhD in Theatre Arts from UCLA, and will soon receive her PhD in Clinical Psychology from Meridian University in Petaluma, California. Currently she teaches courses in Psychology and Human Services at Rogue Community College in Medford, Oregon.  Gwen has worked at such agencies as OnTrack, Inc. and Kolpia Counseling, both located in Jackson County, Oregon.
Currently, she is in private practice as an expressive voice coach, specializing in helping those with issues related to psychic barriers which prevent full liberation of self expression. In addition, she is an associate member of Next Stage, a professional acting company housed at the Craterian.
She is a member of Actors Equity Association, Romantic Writers Association, International Expressive Arts Therapists Association, and Soroptimist International of Ashland. Her current business, Expressive Voice Dynamics, takes her all over the world promoting her message: the transformative power of the voice. Soon to be published is her book, The Soul of Voice, which explains the methodology behind her work as a voice practitioner. It also includes 11 selected case studies of the work she has done and continues to do with her clients/students.
Gwen's Website: Expressive Voice Dynamics
Gwen's Facebook Page: Expressive Voice Dynamics
I hope you were inspired by this edition of the Rejoice In Your Voice™ Masterclass Podcast!
And I would love to hear from you…
Share your feelings, questions, or thoughts in the comment section below…
What was your big take-away?
What words of wisdom really hit home for you?
Always Rejoice In Your Voice™!
xoxoxox
Tricia
P.S. Would you like to take voice lessons?
Email me today for your free 30-minute singing lesson and voice assessment in-studio or via skype – my email: triciapine@rejoiceinyourvoice.com
I look forward to hearing from you!