Hi,
I'M TRICIA.
A voice instructor, singer, actress, public speaker, and spokesperson fiercely dedicated to helping you share your best voice with the world.
I have 37-years of professional singing and public speaking experience. I have been teaching an integrated approach to voice for 25 years and am a member of the National Association of Teachers of Singing. I hold a Master of Music in Vocal Performance from Manhattan School of Music in New York City and was a part of Actors Equity for 10 years. I teach students all over the world online and in my private studio in Colorado.
My work is dedicated to sharing ideas, techniques, tools, and resources to help you embody the voice you've always wanted.
"I first started working with Tricia to deepen my connection with my voice and to help alleviate hoarseness that resulted from teaching, talking, singing, and rehearsing. After 2 years of working with Tricia, I have not gone hoarse AT ALL. She has taught me the proper skills and techniques to keep my voice healthy and even grow stronger since working with her. I have found that in performance, my voice is more reliable, more consistent and more dynamic than it's ever been. I have been performing since I was little and have had many voice teachers over the years, and Tricia brings something magical to my practice and has helped me elevate every part of my practice and performance like no other teacher has. I LOVE my work with Tricia and look forward to every single lesson!"
Monica LaBronte – Singer/Songwriter, Boulder, Colorado
Start improving your voice right now with Rejoice In Your Voice education videos.
With over fifty videos dedicated to voice improvement, Rejoice in Your Voice TV will get you using your voice better today. Search our library to find just what you need.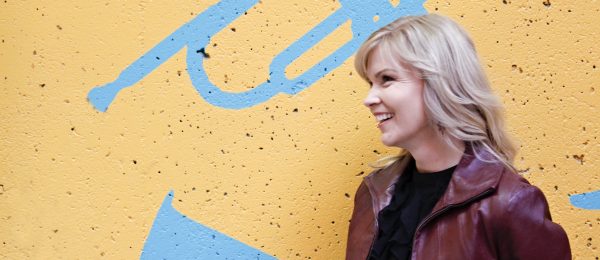 "I am amazed at the difference her training and techniques have made in my voice. My confidence in my ability to sing has skyrocketed since working with her. The techniques Tricia taught me made an immediate difference."
David Myhre – Singer/Songwriter, Nashville, Tennessee