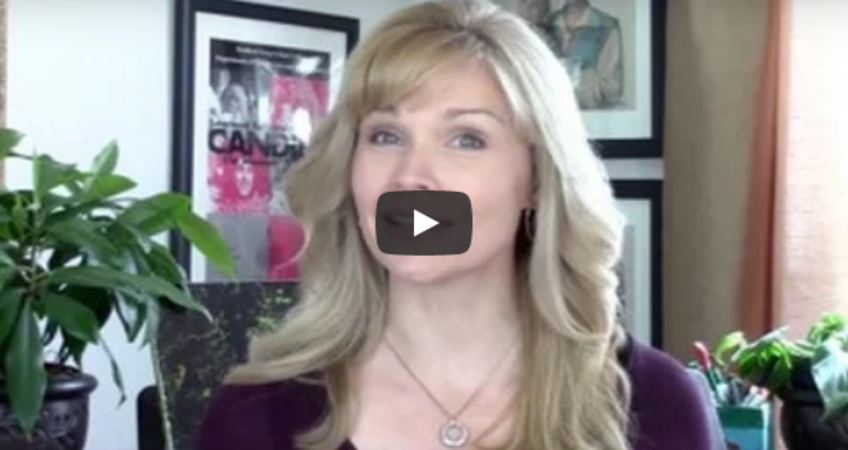 Voice Lessons: Weird Things I Eat That Help Me Sing Better On Stage
What do you eat before you sing?… dairy, a large meal, chocolate frosting?
I am often asked about the do's and don'ts of what to nibble on before a performance.
There are no hard and fast rules… but I thought I'd share what I do in hopes it helps you problem-solve this area of your singing prep.
In this video, I share what I eat backstage so I can do my best on stage.
Some of the foods may surprise you…  
Click the video below to watch the lesson. 
Until next time,
Always Rejoice In Your Voice ™!
Big hugs,
Tricia