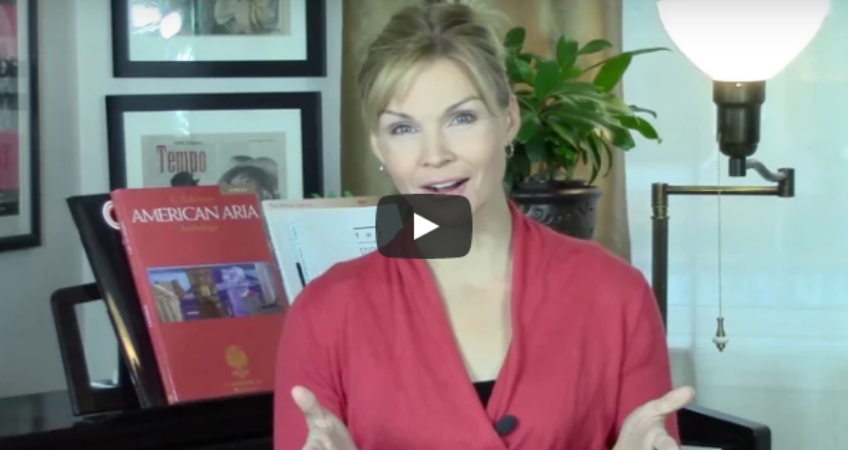 Your Soft Palate: Bring Ease and Richness To Your Singing and Speaking Voice
Do you want more ease in your sound?
Do you desire a richness to your tone?
Do you long to sing and speak with more resonance and freedom? 
This lesson may unlock your authentic voice and make sharing your passion easier…
Last week one of my youtube viewers asked some questions about the soft palate and I thought all of you would enjoy a teaching around this very important aspect of your vocal instrument.
Whether you are a singer, actor, or speaker, putting the soft palate to work for you can bring more ease, freedom, and richness to your tone.
Click below to watch this mini voice-lesson on the soft palate….
Play with these exercises and suggested imagery – see what feels best to you.
Be open to feeling your voice vibrate in a new way.
Until next time… always Rejoice In Your Voice™!
xoxoxo. 
Tricia