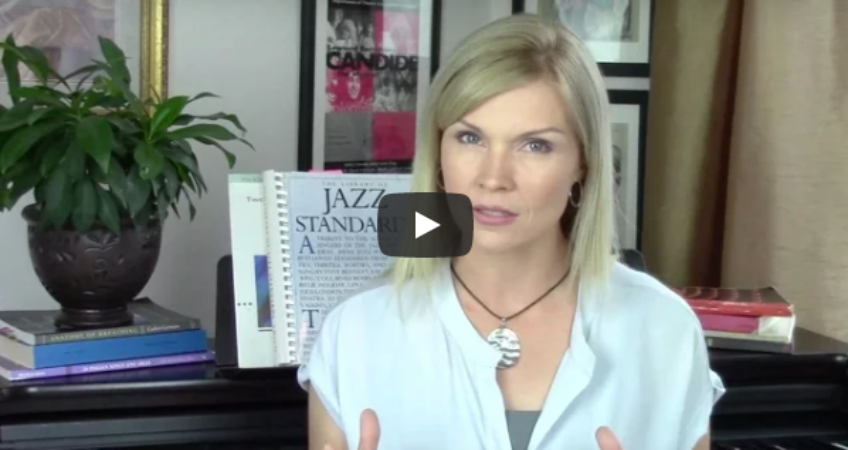 Voice Lessons: Feeling Vocal Strain? Here's your "go-to" problem-solving checklist!
When speaking or singing, what do you do when feeling vocal strain?
Here's a list of problem-solving ideas to keep you in the solution and using your voice with more freedom and ease…
Until next time, 
Always rejoice in your voice!
xoxoxo, 
Tricia