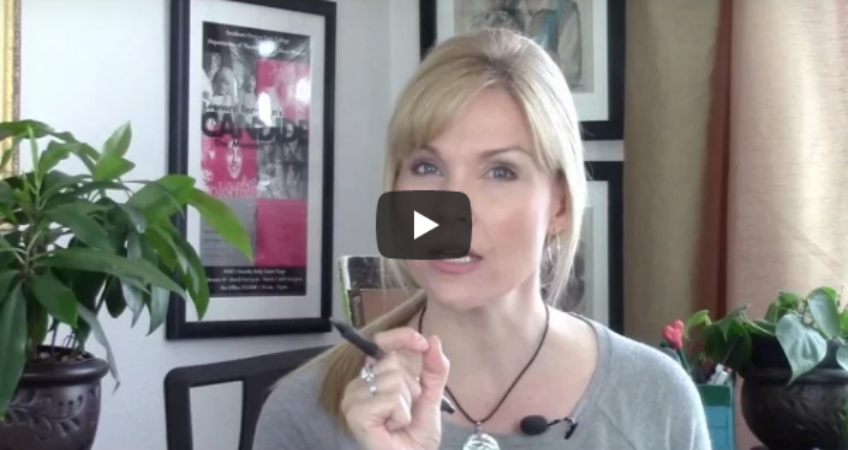 Voice Lesson: Powerful Practice Tool To Keep You on Target – FREE PDF Download
In preparing for my last concert, I created this practice tool to help me stay on target.
I share this simple but effective PDF chart to inspire you to create your own… but if you want to download mine… you can do that too!
Just click here… Powerful Practice Tool – PDF Download
Click the video below to see why I created this useful tool and how I used it to support me in having a really fun, vocally strong and audience-pleasing performance. 
Until next time,
Always Rejoice In Your Voice™!
Tricia