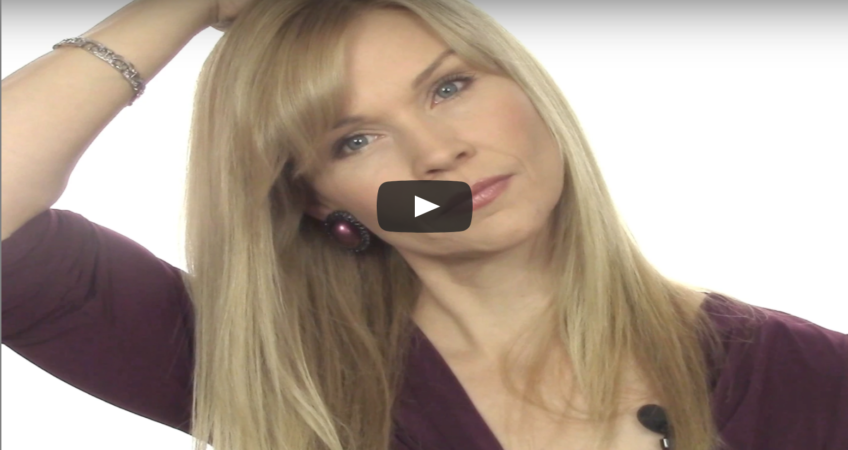 Singing Lessons: 5 Tools to Relax Your Neck While Singing
Do you have a breathy tone?
Or perhaps while singing you feel a strain that you can't seem to relieve.
Maybe you tire easily after talking or singing.
Or those high notes are difficult to sing?
You may have unnecessary neck tension.
The average head weighs about 10-11 pounds… as our magnificent neck holds this weight and houses our precious vocal folds… there may be some habits that have crept in over time that may not serve you in your singing.
Last week we took a look at tongue tension, the week before we talked about a tight jaw, and this week I am sharing 5 tools that encourage a relaxed neck…
1. Posture
2. Inhale and Exhale
3. 3 Stretches
4. Motion While Singing
5. Mind-Set
Click on above video for complete teaching on the 5 Tools for Neck Relaxation.
Spend some time this week exploring how you may allow for more freedom in your neck.
Play with the above tools and see what awareness is given to you about your instrument and your daily activities.
I would love to hear from you…Please share your insights and tips for a relaxed neck in the comment section below.
Always Rejoice In Your Voice™! xoxoxo Tricia