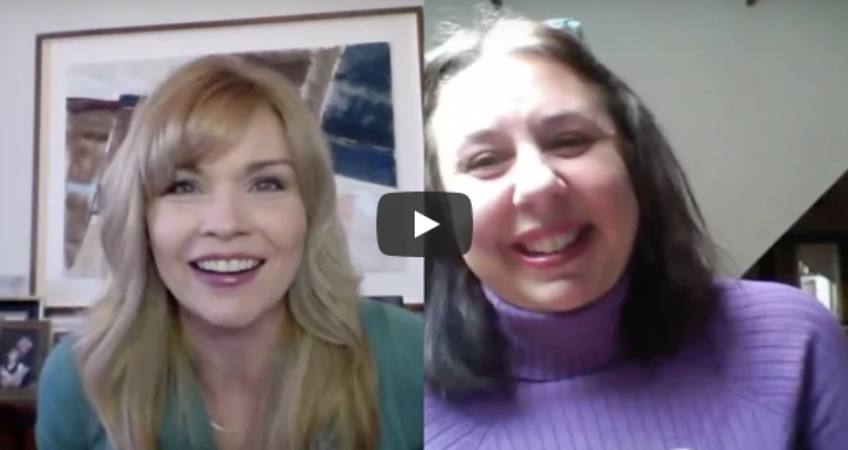 Master Class: Powerful Prayers for Your Voice and Career – Jennifer Urezzio, Soul Language
Jennifer Urezzio is a teacher, speaker, author and founder of Soul Language – a paradigm to create a more powerful, conscious connection with yourself, with others, and with the Divine.
In this master class interview, she shares her suggestions on how to handle fear, connect more deeply to your audience, and craft a prayer that empowers your voice and career.
After speaking to thousands of individuals about their prayers, she noticed the same issues kept coming up. Believing that there must be a more powerful way of asking, accepting, and claiming what we desire from the Divine, she created "A Little Book of Prayers." This new book is a collection of prayers that Jennifer and her community have used to transform their lives.
Here is the link Jennifer offered during the interview to receive more info on creating your own powerful prayer @http://www.soullanguage.us/powerofprayer/
"New Day Prayer," "Lift the Struggle," and "I Am Present" are just a few prayer titles from Jennifer Urezzio's new book called "A Little Book of Prayers." You can purchase the new book on Amazon by following this link: @http://agoodsteward.net/books/a-little-book-of-prayers/
Until next time, always Rejoice In Your Voice!
xoxoxo, 
Tricia