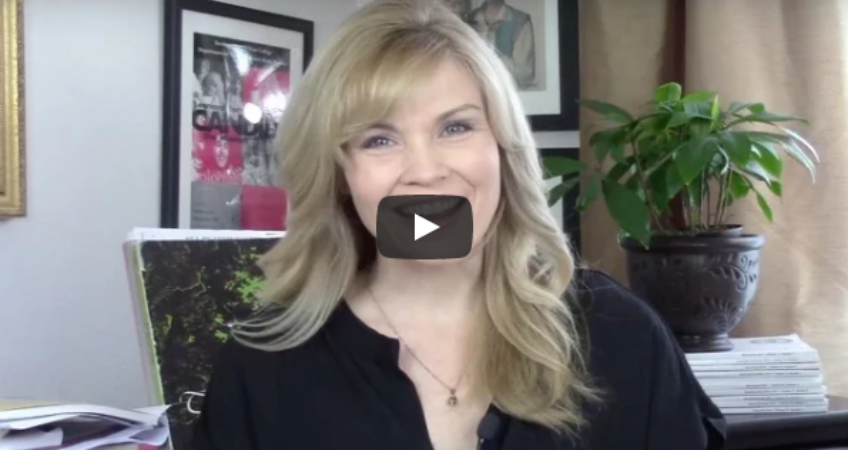 Master Class: Performance Coach Brett Manning Shares Valuable Mindset Tools
Do you struggle with fear or anxiety?  
Do you want to be more vocally consistent in your performances and presentations?
Do you want to shift limiting beliefs that you know are holding you back?  
This week, I interview performance coach Brett Manning. And, he can help. 
He works with athletes, musicians, performers, and business people all over the country coaching them to reach their potential and their goals.  
In this interview, he gives us valuable mindset tools to make dynamic shifts in our voice and career. 
I hope you enjoyed the interview! I know I learned many things, and am looking forward to applying his guidance to my mindset practice.
For more information about working with Brett, visit his website: http://www.bcmperformance.net/

Until next time, 
Always Rejoice In Your Voice™!
xoxoxo, Tricia