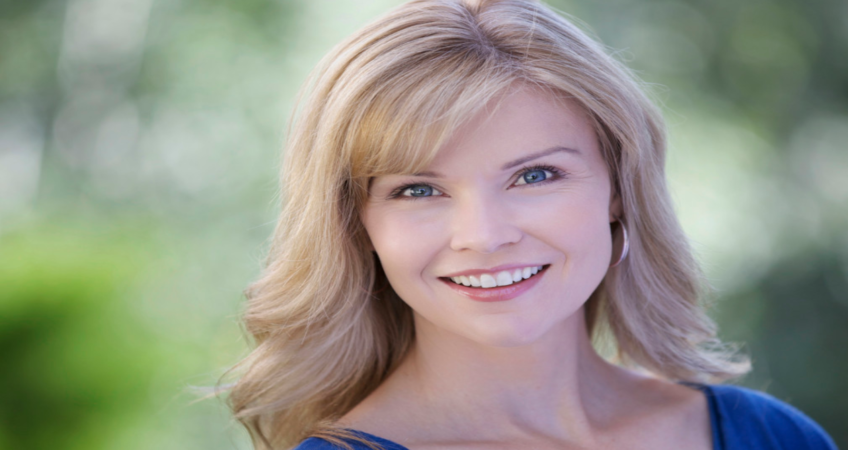 Hello! Welcome to my new website!
Thank you so much for stopping by. I am so happy you are here!
Over the next few days, all website final touches will be put in place, and I will officially launch Rejoice In Your Voice ™  Sunday, September 9th.
I am excited to begin this journey with you. Together, we will we explore many wonderful facets of singing and performing, so that you may sing with more beauty, joy , and confidence. We will have such a great time. See you soon!
Love,
Tricia